Our surface supply air system is

simply better.
"Awesome experience start to finish! Customer service was professional and responsive and I couldn't be happier!"
Jim K.
"Absolute best customer service I have had in around 15 years since automation replaced customer service from all other companies. They went above and beyond to fix my mistake in ordering and expedited the shipping on top of that."
Barry L.
"They went above and beyond. They noticed that I paid extra for shipping so they reached out to make sure when I needed my order by and got it to me in time. Great customer service. "
Luke B.
"Very well-made products and extremely knowledgeable staff. Items shipped extremely fast and they're a pleasure to do business with."
Michael S.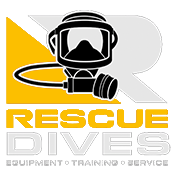 By: