What makes our surface supply system

 so great?
Our
s
ystem
Read about our system at work.
Like what you see? Give us a shout!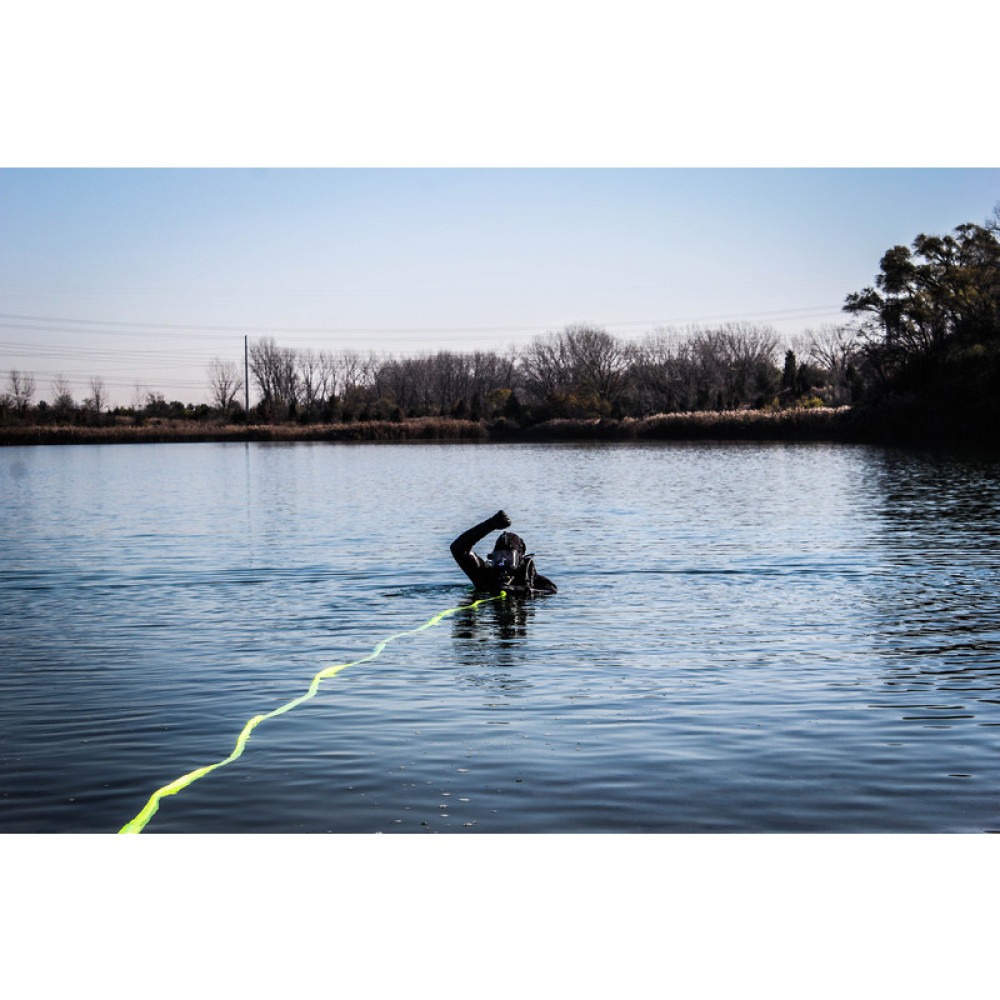 The days of overpaying for a surface supply system for your dive team are OVER! We have assembled a proven system that will ensure your dive team always has enough air! This system comes with the surface system plus the in-water system. This is a turnkey Surface Air Supply system. Most teams already have Full Face masks and communications, so we did NOT include them in the package. Your existing equipment will work with this system! Comes stock with 100ft of air hose, and can be upgraded to 200ft.
This system can also be adapted with your current dive teams gear at a much lower price. We can see what you have, what additional items you would need, and create a custom system for you! Most of the time, at a greatly reduced price.
Benefits of our 
surface supply diving

 system for your team
Plug and Play With Existing FFM Systems
That's right! Our systems work directly with all popular regulator and FFM systems.
Surface AND In-water Systems Included
Our turnkey system includes both the surface supply unit and SCUBA units for back-up or extended range operations!
Upgradable
Our system comes with 100 feet of surface supply hose. Need more? Easily upgrade to 200 feet!
Customizable
Our system is designed to be both turnkey AND modular. We can customize it to suit the unique needs of your PSD team.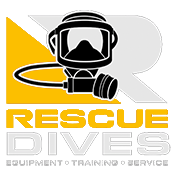 By: